Hörmann garage doors combine outstanding quality and sophisticated technology which ensure the robustness and operating safety in time. They meet the strict safety requirements of the European standard EN 13241-1. They are available in many standard sizes and non-standard, with matching side door and engine with remote control for guaranteed comfort. Among the new coating with custom panels: Berry garage door meets the highest architectural requirements and integrates seamlessly with any type of façade. Dealer search "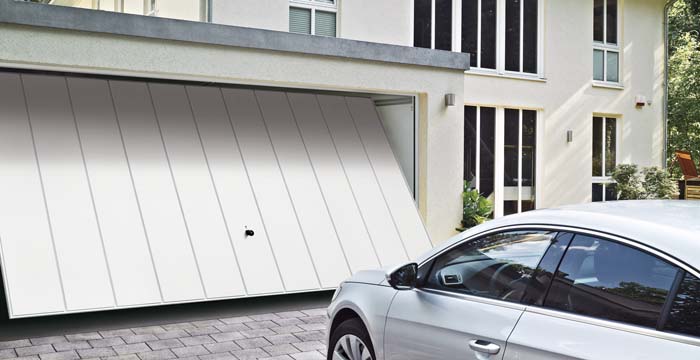 ---
The elegant automatic sectional doors open vertically upwards. This saves space and in front of the garage and have free passage. Sectional doors are always appropriate: regardless of whether your garage opening is rectangular or oblique, it has a curved arc or semicircular. That's why they are ideal for any renovation.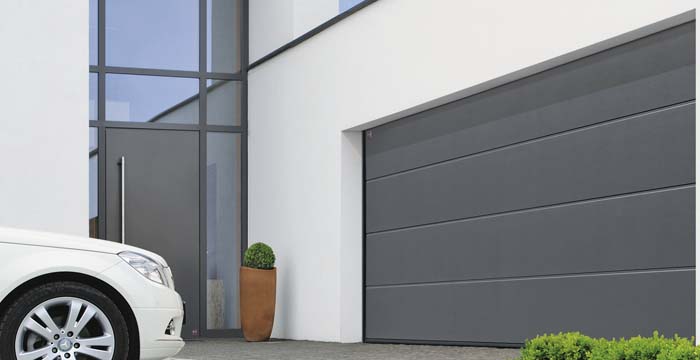 ---
The garage door Hörmann RollMatic allows space savings, both in front of the garage. To park, you can place you right at the door, while the ceiling space in the garage is free. The profile of this series equipped RollMatic door of the art modern Hörmann engine is made of aluminum and high quality corrosion resistant.
Mounted out of the console, the operator is extremely easy to maintain. The starting and stopping of the door RollMatic are particularly light and quiet, thus keeping the door. In addition, the push button and garage illumination are already integrated in the control box.


---
Mieux Vivre Stores et Fermetures services:
Engagements

Delays
Compliance with the installation rules
Customer Service
Showroom
Supply
Pose by a professional team

Spoken languages

Payment methodes

Cheques
Blue card
Visa card
Eurocard / MasterCard
Maestro card
cash
bank transfers

Payment conditions
---